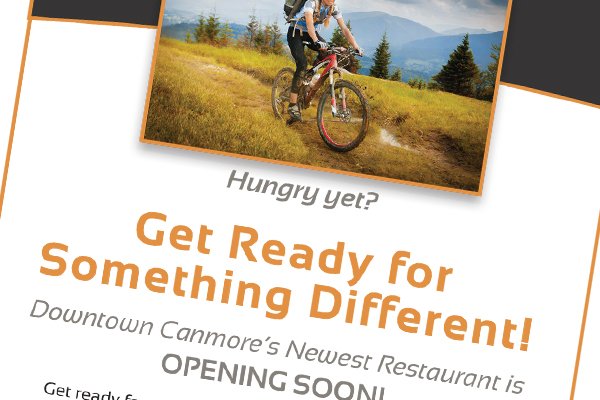 One of the keys to selling a product or service is to reach your prospective customers on an emotional level. The message not only needs to engage, but leave a lasting and positive impression with your audience.
Looking for a creative, thoughtful approach to both imagery that draws the customer in, and copy that drives the message home?  We can help.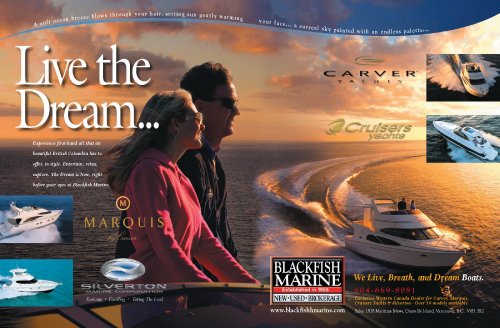 blackfish marine Magazine Ad
The client's previous double page ads included several columns of yacht photos, prices and brief descriptions. It took some convincing, but it was decided that the ads should try to sell a lifestyle before they could sell 'boats', so with a few supplier photos, a montage and copy were created to generate interest in the lifestyle, and achieve that goal.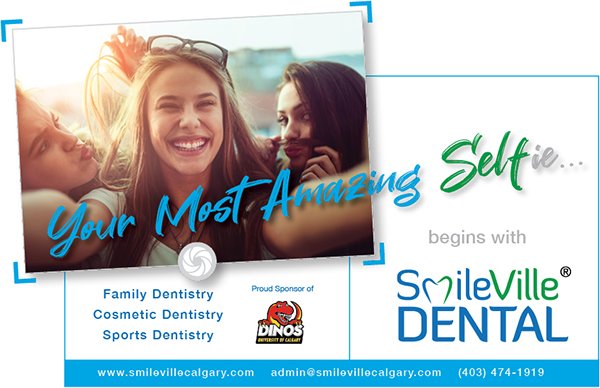 Smileville Dental Program Ad
Where does one need their best smile, and where do they get it? When taking something like the ever-popular selfie and adding in the dental practice that helped the smile along the way, the message was delivered simply, to the appropriate demographic.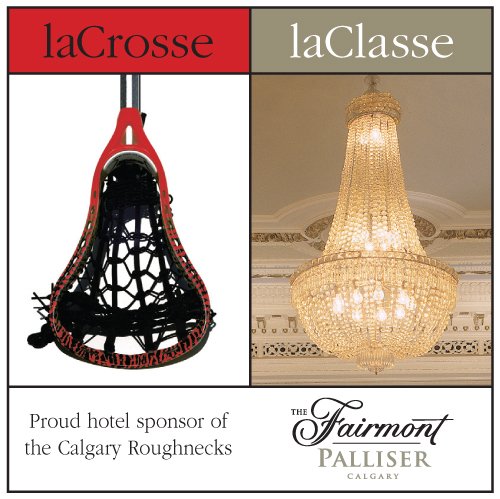 FAIRMONT PALLISER ROUGHNECKS PROGRAM AD
The client was offered ad space in the program for providing accommodations to visiting teams. With no specific sales message, it was decided to simply develop an awareness ad. Two related visuals by shape were utilized to generate interest. From there, a subtle copy tie-in was created to round out the understated result.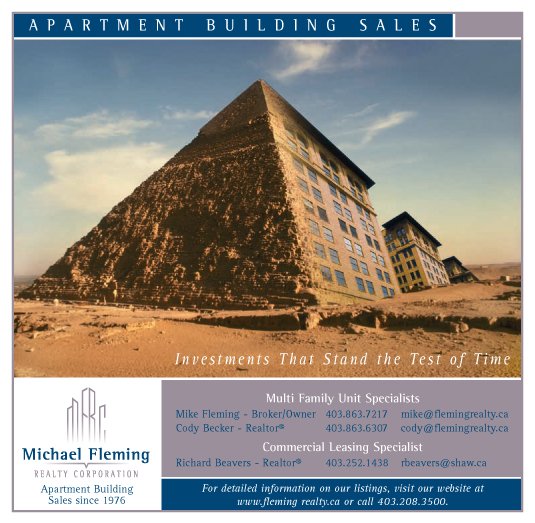 Micheal Fleming Realty Magazine Ad
The client mandate was to create a simple, effective ad that would speak to their experience in solid, long lasting real estate investments.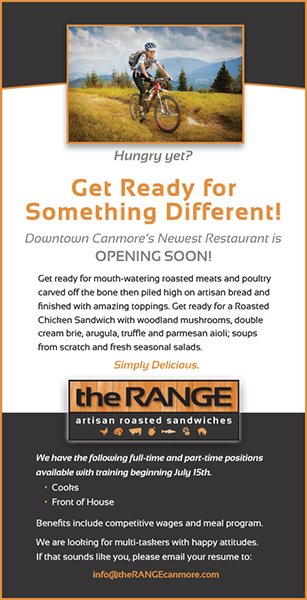 The range restaurant in canmore
This soon to be opening restaurant was trying to create a buzz with health-conscious, outdoor enthusiasts through their menu offering. They also wanted to let local residents with those same ideals, know that not only was the food amazing, it would be a great place to work.
directcash atm > dc bank magazine ad
After several years on the market, clients of DirectCash ATM suggested consumers were more likely to use bank branded ATMs. Out of this was born a new logo, decals, signage and national advertising, to announce and launch of DC Bank.