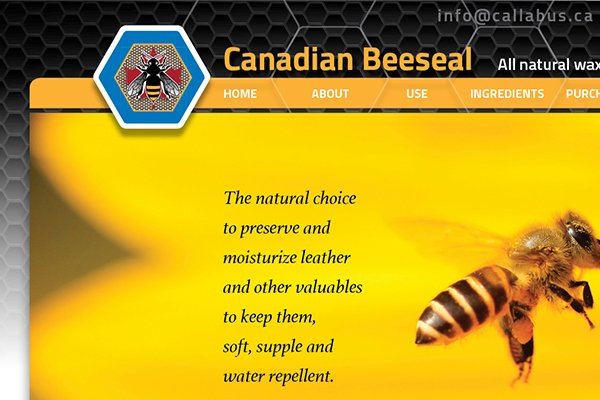 Your company website is a key touch point with customers and prospects. It's your best opportunity to engage your viewers and provide the necessary information that brought them to your site.
It should visually and positively support your brand, maintain the viewers interest and guide them quickly and easily through your story.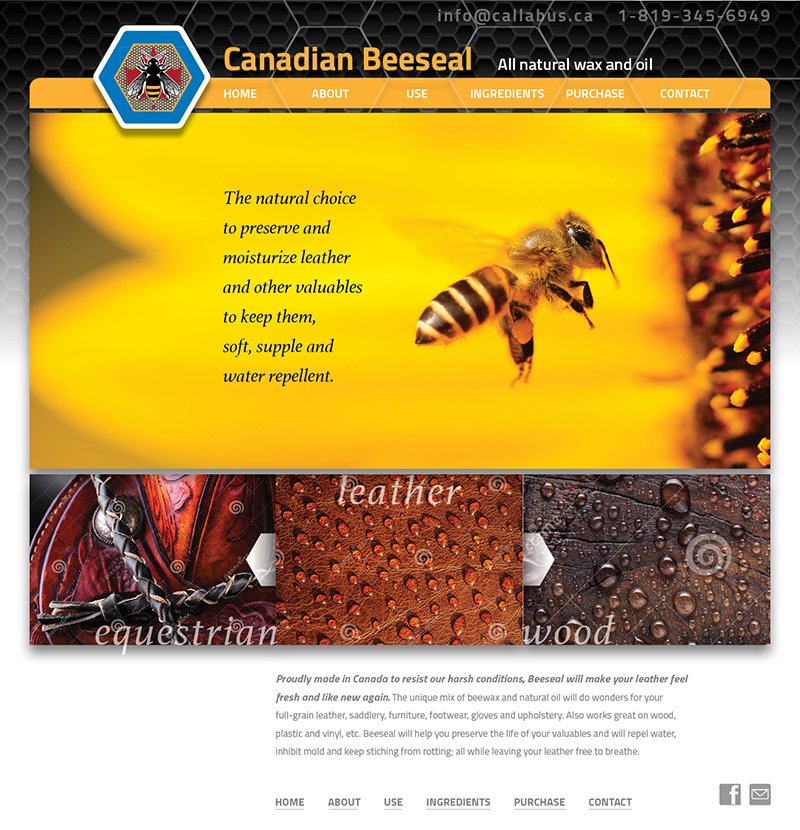 Landing page design for a company that sells natural wax and oil products to moisturize and preserve leather and wood surfaces.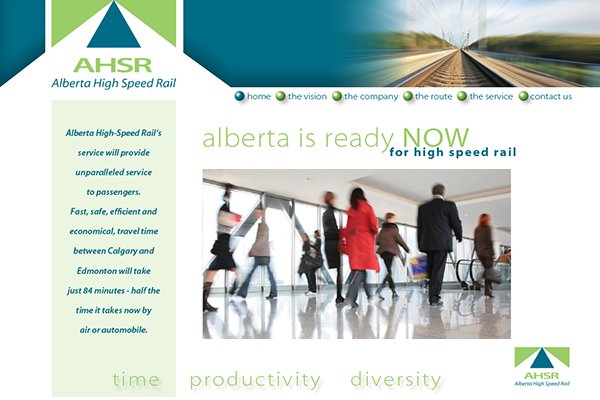 Website design for a group that was proposing to construct and operate a high-speed rail system between Calgary and Edmonton.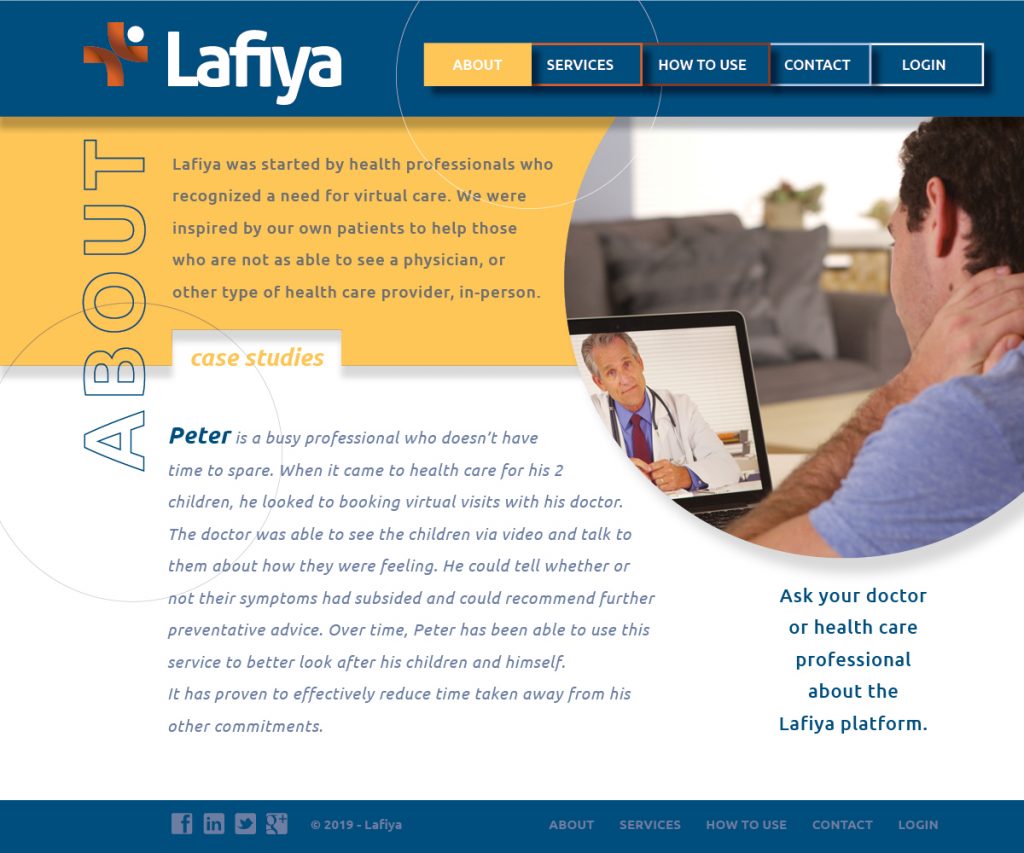 Website design for a company providing virtual medical services for those not able to physically visit health care providers.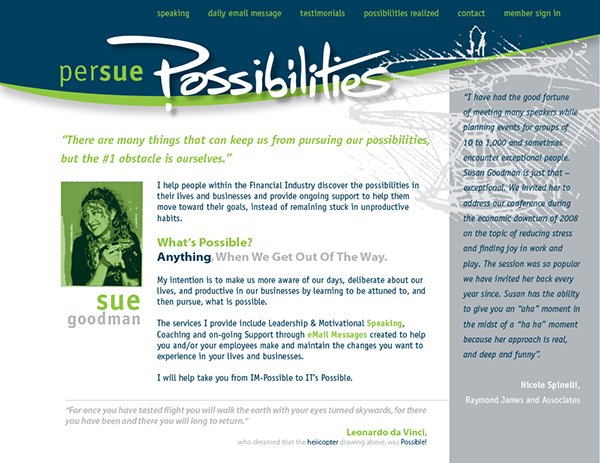 Website design for a leadership coach and motivational speaker.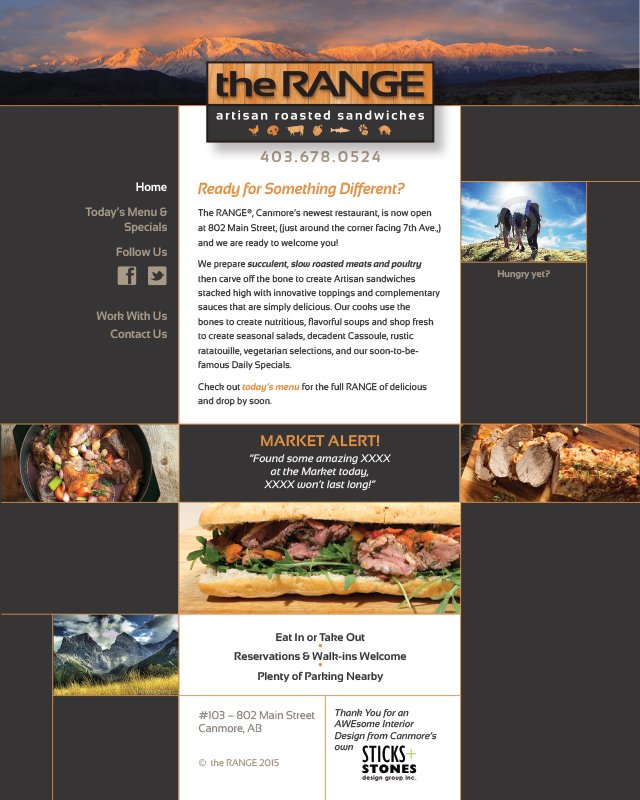 Website design for a Canmore restaurant that specializes in succulent, slow-roasted menu items that satisfy the hunger of locals and outdoor enthusiasts.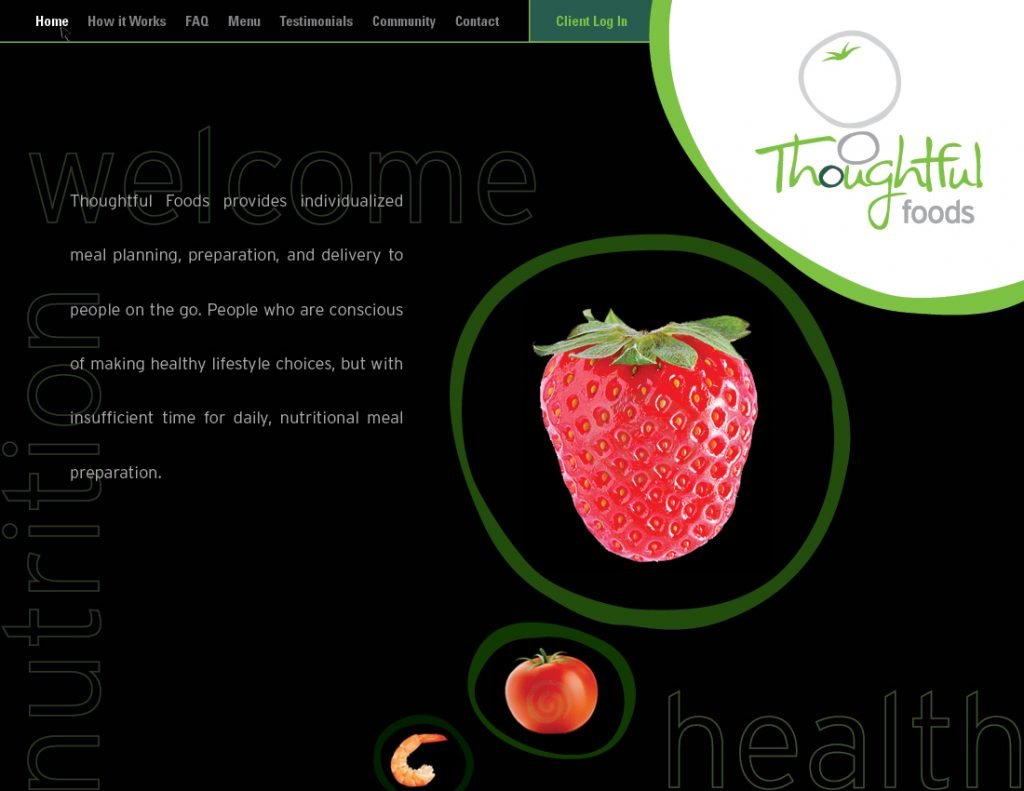 Web design for a company offering meal planning, preparation and delivery to busy, health conscious families.